Upper West Side Parking Garage in Manhattan
To discover our excellent parking packages, call now at 212-724-6927
Are you a regular visitor to New York's Upper West Side? Do you struggle to find parking during your frequent visits? Fret no more, Garsch Garage is here to solve all your parking woes. Our modern and secure underground parking is the perfect place to leave your vehicle for a few hours or even overnight. Going on an extended vacation and want to make sure your car is safe? We offer monthly packages too! Call now for more details!
Why Can't I Just Park in the Streets
The question isn't why can't you park in the streets, but rather where can you park? Miles of bus and bicycle lanes have taken over what used to be curb parking space. And with regulations becoming increasingly harsh, reliable, above-ground parking spaces are rarer than ever.
Rather than struggle with the steep demand for a low supply commodity, turn to Garsch Garage! We offer affordable parking spaces all year round at our underground facility. Call now for details!
 
Monthly Parking Garage
NYC Parking Garage
Upper West Side Parking Garage
Central Park Parking Garage
Secure Location
Safe from the Elements
Efficient, Helpful Staff
Manhattan
Long Island
New York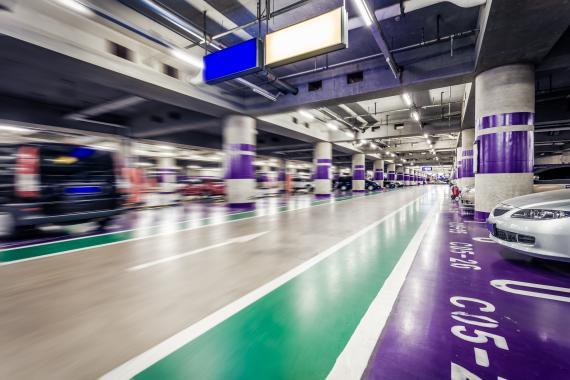 Your search for parking is over

 
How We Can Help
With City Hall's recent deliberations over the proper use of curbside space and moves to end free curb parking, many car owners in the Upper West Side will need to find alternatives. 
Garsch Garage can help! With our affordable rates, central location near Central Park, and a security-conscious workforce, we can reassure Upper West Side residents that their vehicles will be safe at our facility. Call now for more details!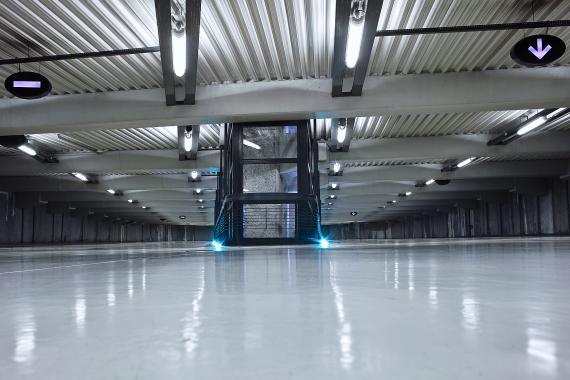 A ready-made, affordable alternative to curbside parking

 
We cater to all types of vehicles
If you have any questions about our parking services, get in touch by phone or email, and we will get back to you promptly.
Garsch Garage is committed to ensuring that the collection and processing of data carried out by our
garschgarage.com
site complies with the General Data Protection Regulations (GDPR) and the Data Protection Act. To know and exercise your rights, particularly concerning the withdrawal of consent to the use of collected data, please consult our
privacy policy